Landgeflügel
Quality – Responsibility – Efficiency
Landgeflügel
Quality – Responsibility – Efficiency
Landgeflügel
Quality you can taste
Landgeflügel is part of the Rothkötter group of companies and a supplier of fresh chicken products.
As a distribution company, Landgeflügel is responsible for the distribution and logistics of fresh and frozen chicken meat products. The Rothkötter group of companies is committed to quality, responsibility and efficiency. With these values in mind, the group handles everything along the entire value chain from the breeding and upkeep of parent birds to the hatchery, broilers and composition of the feed.
Landgeflügel supplies visually, sensorily and microbiologically flawless products for the food retail and processing industry as well as the wholesale trade and the pet food sector.
Contact person
Internationally represented
In addition to the German market, we export our goods to over 30 European and international countries.
Our internal and external sales force is a well-established team and will be happy to advise you on our delivery conditions. A trusting collaboration with our long-standing customers validates our reliable actions and consistent compliance with our high-grade quality criteria.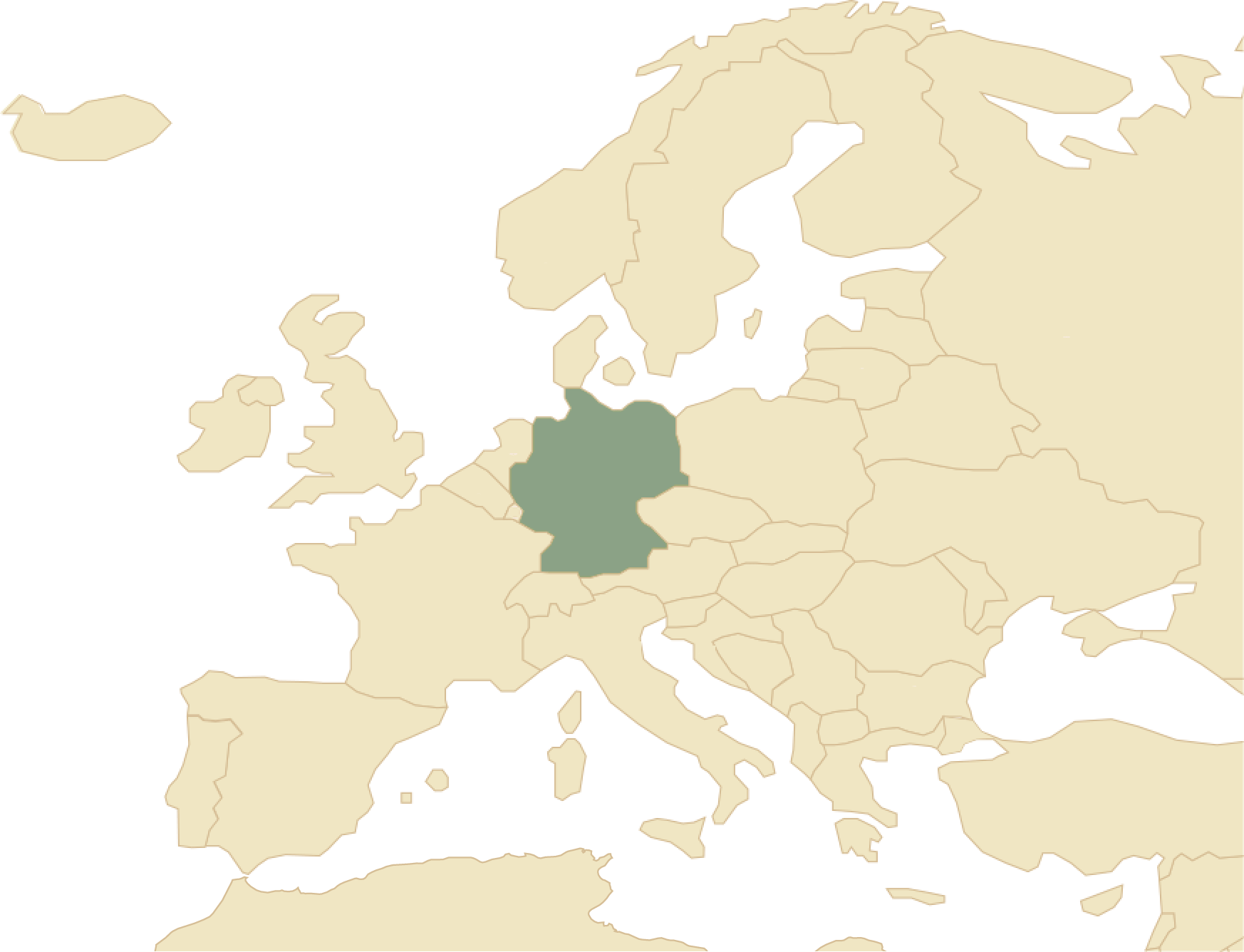 Germany/Austria/Switzerland
Hähnchenfleisch lässt sich sehr vielseitig zubereiten. Eine Auswahl verschiedener Zubereitungsmöglichkeiten für unsere Produkte findet sich auf unserer Rezept Seite.